Working Together Works!
The Douglas Students' Union expresses the collective voices of students to the College's Administration and all levels of government – municipal, provincial and federal. We gather students' opinion, perspectives and feedback through out the year. We also work with other students' unions across the province through the British Columbia Federation of Students' to bring together the power of collective student voices.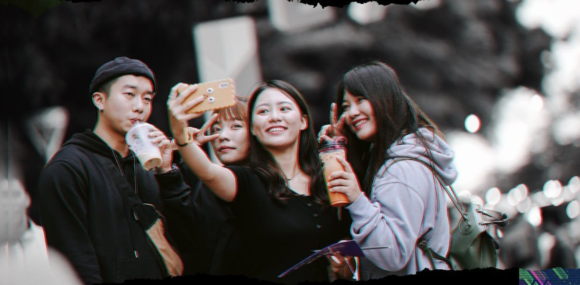 Influence the Vote!
Election day is Monday September 20th!
It's time for students to Influence the Vote and decide on who the next Prime Minister of Canada will be.