Working Together Works!
The Douglas Students' Union expresses the collective voices of students to the College's Administration and all levels of government – municipal, provincial and federal. We gather students' opinion, perspectives and feedback through out the year. We also work with other students' unions across the province through the British Columbia Federation of Students' to bring together the power of collective student voices.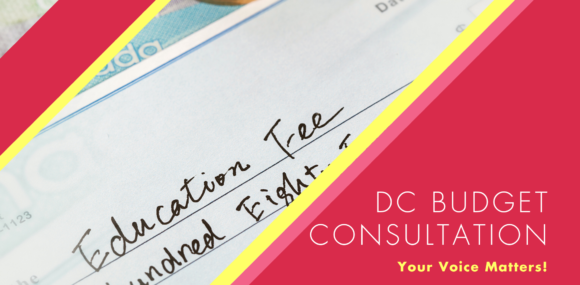 Douglas College Budget Consultation
Every year, Douglas College prepares an annual budget for the following year, which accounts for all of their expected spending and outlines priorities.
Provide your feedback and suggestions about the 2021-22 Budget through the Douglas College Survey and participate in our zoom budget chats.