Stay Connected and Get Involved with your Students' Union!
Interested in getting involved? There's a place for everyone whether you want to plan events, advocate for students or help us out around the Students' Union Building! Benefits of getting involved include:
Meeting new people and making friends
Give back to the community & be better connected at Douglas
Discover your passion & develop skills
Put the skills you learn in class into practice
Gain leadership skills & learn how to work in teams
Don't miss out on the many opportunities by staying in touch and following us online.
Thank you for your interest in becoming in DSU Volunteer.
We currently are re-vamping our volunteer program so unfortunately we are not accepting applicants for the Summer. Please check back in August for information on how to sign up to volunteer with us for the Fall semester.
Questions? Please email dsucrew@thedsu.ca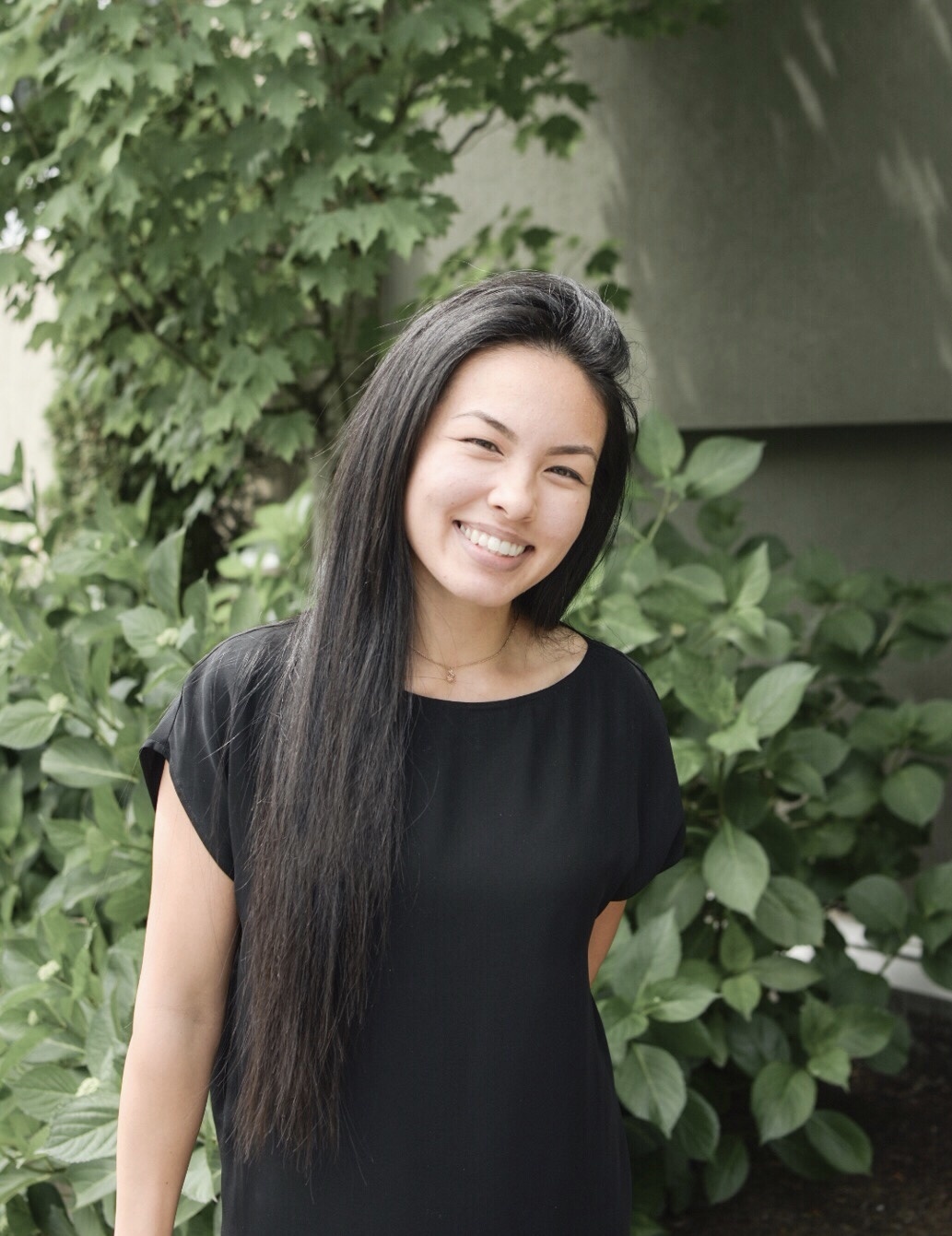 "
From my first to third year at Douglas, simply serving under the DSU tents made it easy to make so many amazing friends and memories that I still cherish today. Little did I know I would look back at these times as such a rewarding experience. Volunteering with the DSU was one of the few volunteer groups where having fun giving back, spending time with great people, and being a part of something greater (especially promoting education campaigns) are what drove me, not simply "getting in my volunteer hours". So proud to call Douglas my school and be a part of all the campaigns we've done, especially our successful achievement in advocating for no interest on student loans! Woohoo! Good times and friends I won't forget.
Ashley Wong
DSU Volunteer
Join our Community
@theDSU6