Stay Connected and Get Involved with your Students' Union!
Interested in getting involved? There's a place for everyone whether you want to plan events, advocate for students or help us out around the Students' Union Building! Benefits of getting involved include:
Meeting new people and making friends
Give back to the community & be better connected at Douglas
Discover your passion & develop skills
Put the skills you learn in class into practice
Gain leadership skills & learn how to work in teams
Don't miss out on the many opportunities by staying in touch and following us online.
Thank you for your interest in becoming in DSU Volunteer. Sign up to join the DSU CREW HERE!
Questions? Please email dsucrew@thedsu.ca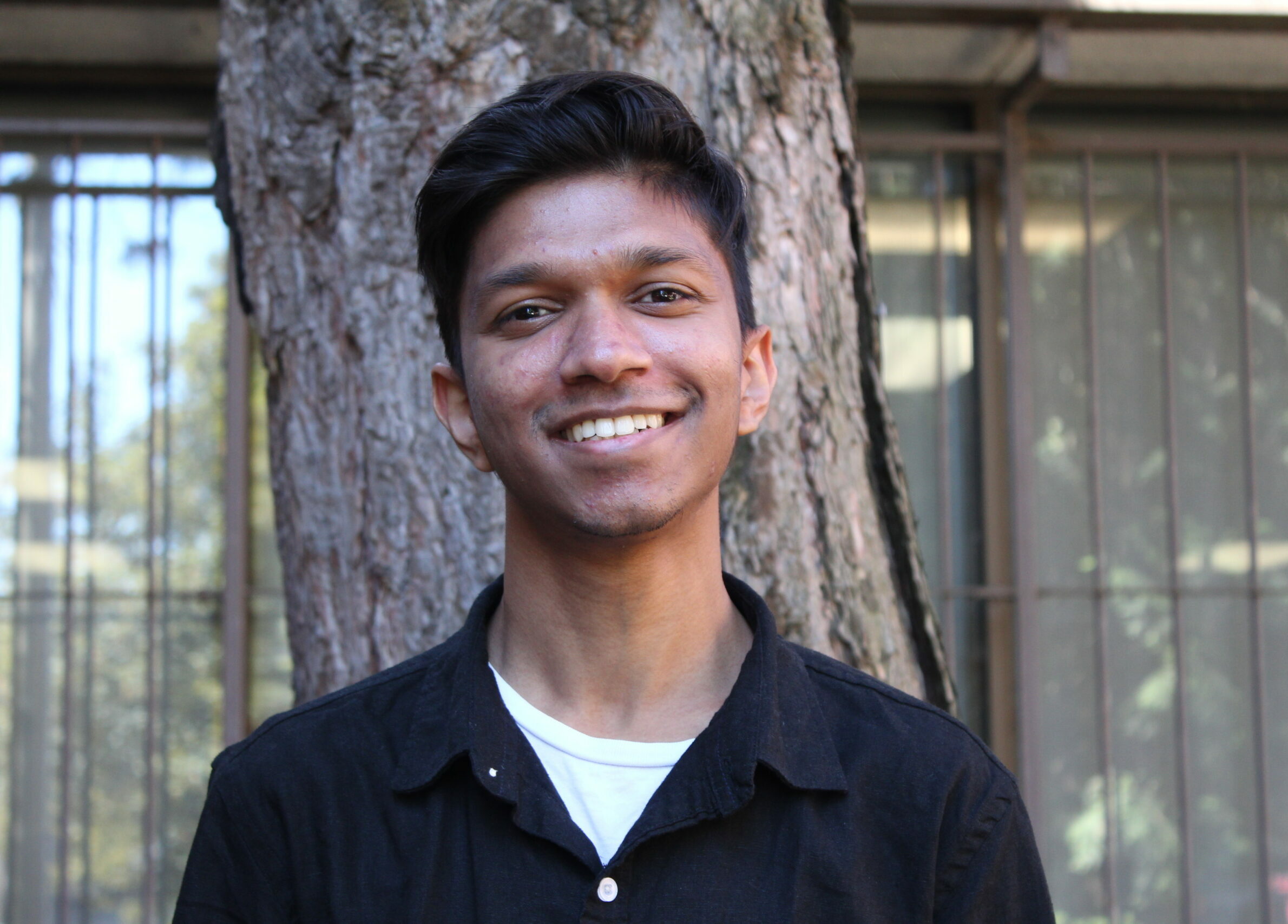 "
Making new friends at college was undeniably more challenging than in high school. But in my first year, I volunteered with the DSU, and I met the most amazing people, whether they were attendees at DSU events, other volunteers, or the DSU team. I was welcomed with open arms on my first shift, and I always returned for another shift just for the experience of working with the team. I did not simply volunteer because of any requirements, but because I genuinely enjoyed the service I was doing for the Douglas community. A skill I developed while volunteering that I feel will take me a long way is how I got comfortable having conversations with people I met for the first time – whether it was about their classes, an exam, or even the weather! I still run into DSU event attendees who I met while volunteering and we always catch up. Thanks to the great volunteer program the DSU offers, I can confidently say that I integrated well into Douglas College and made my first year very memorable. I look forward to the new experiences the DSU will bring for me and all other students who choose to take on the volunteer experience with the DSU.
Sal Umar
DSU Volunteer
Join our Community
@theDSU6