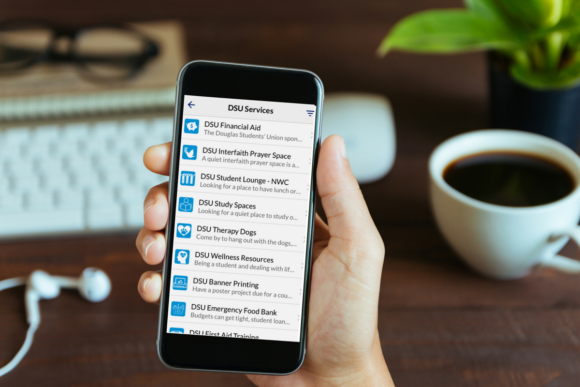 Events
Stay up to date on upcoming events an activities!
Clubs
Learn about clubs on campus and how to join them!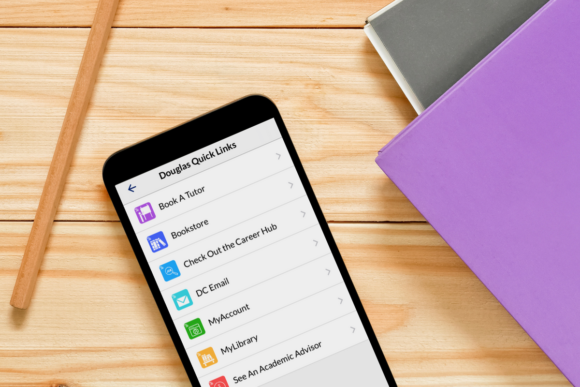 Update U-Pass
Manage and update your monthly U-Pass!
Buy & Sell Books
Looking for a book or want to pass along? Find a buyer or a seller in our Marketplace!
Meet & Make Friends
Meet and connect with other Douglas College students!