Working Together Works!
The Douglas Students' Union expresses the collective voices of students to the College's Administration and all levels of government – municipal, provincial and federal. We gather students' opinion, perspectives and feedback through out the year. We also work with other students' unions across the province through the British Columbia Federation of Students' to bring together the power of collective student voices.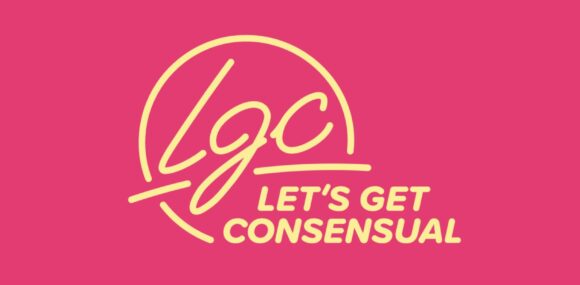 Let's Get Consensual
The campaign focuses on building a consent culture on campus and having conversations about what consent is, to build a better campus community.
Over the past few years, we have worked with Douglas College to implement the Sexual Violence and Misconduct Prevention and Response Policy on campus, because everyone deserves to be safe on and off campus.
Visit our events this year to learn more about this campaign and how you can learn about consent!