NEWS RELEASE: DOUGLAS STUDENTS APPLAUD ACCESSBC BUDGET WIN! Every year the BC Government releases their annual budget that contains the financial priorities for the upcoming fiscal year. Throughout the year,...
Read More arrow_forward
Douglas Students' Union Winter 2023 Updates –    To all our valued members, new and returning to Douglas College,   Welcome back to campus for the winter semester! We are excited and...
Read More arrow_forward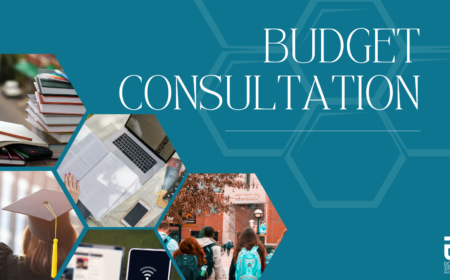 Feature
Your Voice Matters Every year, Douglas College prepares an annual budget for the following year,...
View Campaignarrow_forward
All Campaigns arrow_forward
Succeed, Stay Healthy & Save Money
Student Services
Services are a key function of the Douglas Students' Union - we offer a variety of services designed to help you succeed.
Check out DSU Services arrow_forward