Douglas Students' Union Summer 2022 Updates –    To all our valued members, new and returning to Douglas College,   Welcome to campus for the summer semester! We hope that everyone is...
Read More arrow_forward
The Douglas Students' Union invites applicants for the 8-month term full-time position of Organizer – Campaigns. TERM: June 15, 2022 – February 15, 2022 HOURS PER WEEK: 35 to 40...
Read More arrow_forward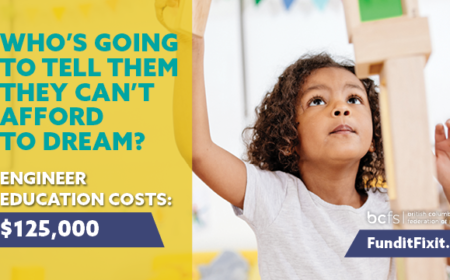 Feature
Tuition fees have skyrocketed over the last two decades, more than doubling since 2001. Where...
View Campaignarrow_forward
All Campaigns arrow_forward
Succeed, Stay Healthy & Save Money
Student Services
Services are a key function of the Douglas Students' Union - we offer a variety of services designed to help you succeed.
Check out DSU Services arrow_forward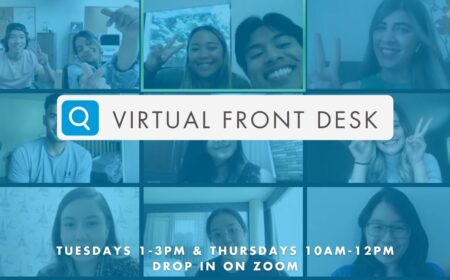 May 12, 2022
DSU Virtual Front Desk Drop In- Summer 2022
Read More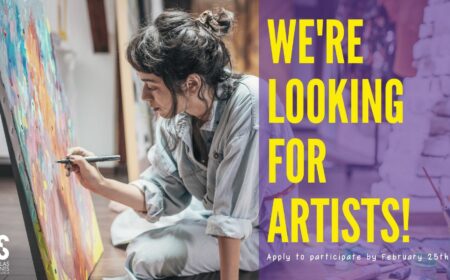 June 24, 2022
Art Installation: Lifecycle of the International Student
Read More