Open Educational Materials  Support Better Student Success In fall 2020, the Douglas Students' Union launched the Academic Materials Survey to learn about student experience with academic materials. We gathered information...
Read More arrow_forward
Douglas Students' Union Fall 2021 Updates –     To all our valued members, new and returning to Douglas College,   Welcome to campus for the Fall semester and for those returning to in-person learning, welcome back...
Read More arrow_forward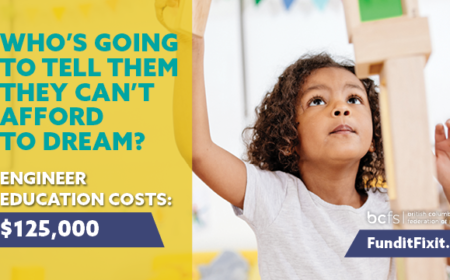 Feature
Tuition fees have skyrocketed over the last two decades, more than doubling since 2001. Where...
View Campaignarrow_forward
All Campaigns arrow_forward
Succeed, Stay Healthy & Save Money
Student Services
Services are a key function of the Douglas Students' Union - we offer a variety of services designed to help you succeed.
Check out DSU Services arrow_forward