In 2015, the Truth and Reconciliation Commission released 94 Calls to Action. Having a statutory holiday to recognize and reflect on the impacts of residential schools and reconciliation was one...
Read More arrow_forward
Douglas Students' Union Fall 2022 Updates –    To all our valued members, new and returning to Douglas College,   Welcome to campus for the fall semester! We are excited and optimistic...
Read More arrow_forward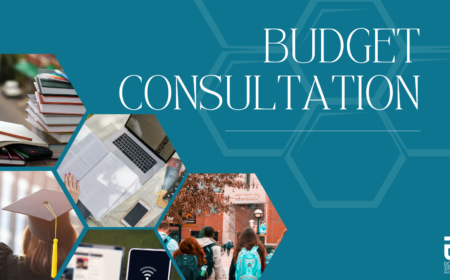 Feature
Your Voice Matters Every year, Douglas College prepares an annual budget for the following year,...
View Campaignarrow_forward
All Campaigns arrow_forward
Succeed, Stay Healthy & Save Money
Student Services
Services are a key function of the Douglas Students' Union - we offer a variety of services designed to help you succeed.
Check out DSU Services arrow_forward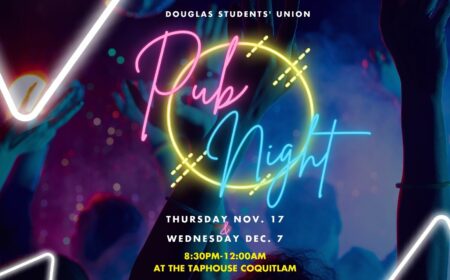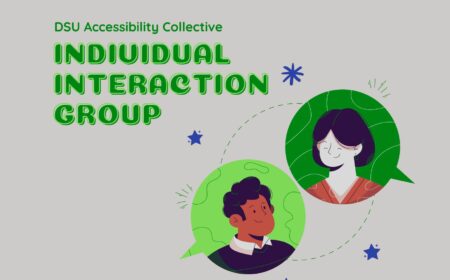 December 2, 2022
DSU Accessibility Collective Individual Interaction Group
Read More