We are deeply saddened by the discovery of the 215 bodies of Indigenous children which were found in a mass burial site at a former Kamloops Residential school. It is a horrific reminder of the racist and genocidal approach to Indigenous people in Canada.  There are...
Read More arrow_forward
Douglas Students' Union Summer Updates –    To all our valued members, new and returning to Douglas College,  Welcome to the summer semester! We hope that everyone is continuing to stay...
Read More arrow_forward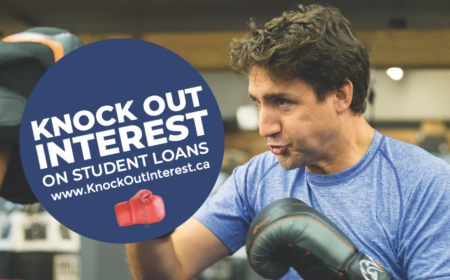 Feature
Life is increasingly unaffordable. Canadians with student loans pay, on average, $5,000 in student loan...
View Campaignarrow_forward
All Campaigns arrow_forward
Succeed, Stay Healthy & Save Money
Student Services
Services are a key function of the Douglas Students' Union - we offer a variety of services designed to help you succeed.
Check out DSU Services arrow_forward