The Douglas Students' Union invites applicants for the temporary full-time position of Organizer – Campus Life. TERM: Temporary – Full-Time, Negotiable Start Date with Expected Term Completion June 2024 HOURS...
Read More arrow_forward
Welcome to the Fall Semester! From everyone at the Douglas Students Union, welcome to the Douglas Community! The DSU provides you with Services, Advocacy and Campus Life to enhance you...
Read More arrow_forward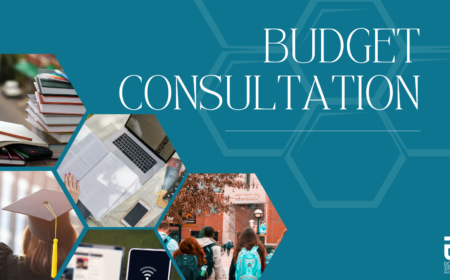 Feature
Your Voice Matters Every year, Douglas College prepares an annual budget for the following year,...
View Campaignarrow_forward
All Campaigns arrow_forward
Succeed, Stay Healthy & Save Money
Student Services
Services are a key function of the Douglas Students' Union - we offer a variety of services designed to help you succeed.
Check out DSU Services arrow_forward