Orange Shirt Day is an awareness day to honour the experiences of thousands of Indigenous Residential School Survivors. It is also a time to acknowledge the deaths of the Indigenous...
Read More arrow_forward
In BC, just like most of Canada, international fees are not regulated. This means institutions can increase international student fees by as much as they want annually. Domestic student fees...
Read More arrow_forward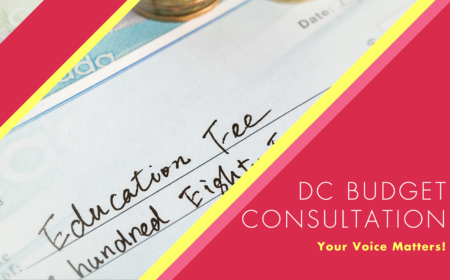 Feature
Your Voice Matters Every year, Douglas College prepares an annual budget for the following year,...
View Campaignarrow_forward
All Campaigns arrow_forward
Succeed, Stay Healthy & Save Money
Student Services
Services are a key function of the Douglas Students' Union - we offer a variety of services designed to help you succeed.
Check out DSU Services arrow_forward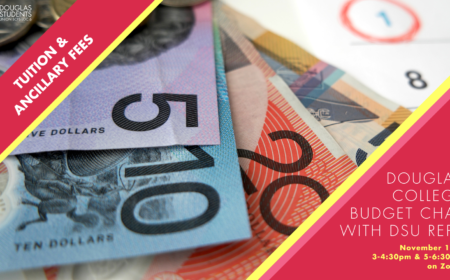 November 19, 2020
DSU Zoom Budget Chat – Tuition & Ancillary Fees
Facebook Events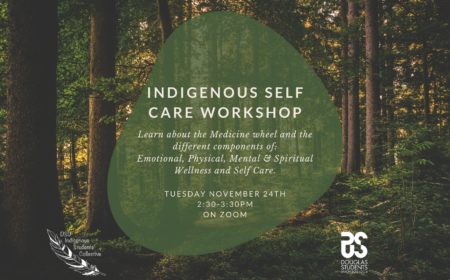 November 24, 2020
DSU Indigenous Centered Self Care Workshop
Facebook Events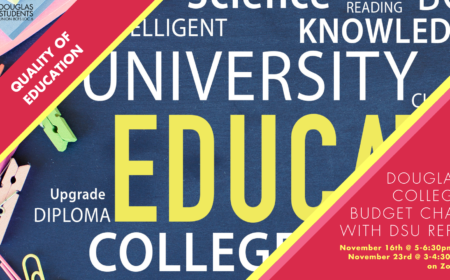 November 23, 2020
DSU Zoom Budget Chat – Quality of Education
Facebook Events