Douglas Students' Union Fall 2022 Updates –    To all our valued members, new and returning to Douglas College,   Welcome to campus for the fall semester! We are excited and optimistic...
Read More arrow_forward
NEWS RELEASE  For immediate release August 23, 2022 Douglas students applaud the provincial governments' investment into the Douglas College community with the announcement of the new build at 808 Royal...
Read More arrow_forward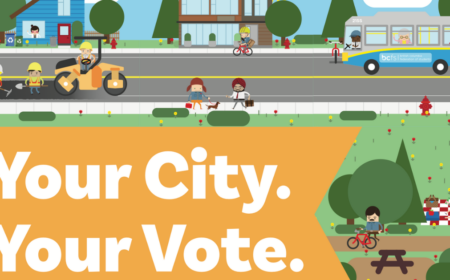 Feature
Your City. Your vote. We all know the importance of civic engagement and we make...
View Campaignarrow_forward
All Campaigns arrow_forward
Succeed, Stay Healthy & Save Money
Student Services
Services are a key function of the Douglas Students' Union - we offer a variety of services designed to help you succeed.
Check out DSU Services arrow_forward