The Douglas Students' Union invites applicants by Douglas College students for the position of Student Assistant to work the Students' Union's Coquitlam Campus Kiosk and its New Westminster Office. This...
Read More arrow_forward
Douglas Students' Union Fall 2021 Updates –     To all our valued members, new and returning to Douglas College,   Welcome to campus for the Fall semester and for those returning to in-person learning, welcome back...
Read More arrow_forward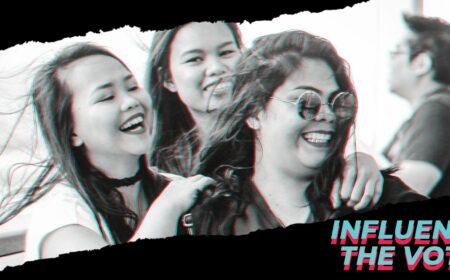 Feature
Election day is coming September 20th! Voting should be easy and voting should be for...
View Campaignarrow_forward
All Campaigns arrow_forward
Succeed, Stay Healthy & Save Money
Student Services
Services are a key function of the Douglas Students' Union - we offer a variety of services designed to help you succeed.
Check out DSU Services arrow_forward