The return to school this January has not started the way any of us expected when we enrolled in classes in the Fall. The Omicron variant of COVID-19 is raising...
Read More arrow_forward
*UPDATE* DOUGLAS COLLEGE has closed all campuses and cancelled all online and in person services and classes today. With this announcement, the DSU virtual office hours will also be cancelled...
Read More arrow_forward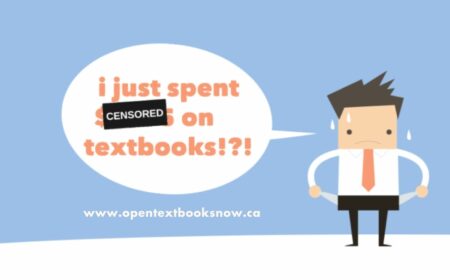 Feature
Academic Materials Survey In fall 2020, the DSU launched the Academic Materials Survey to learn...
View Campaignarrow_forward
All Campaigns arrow_forward
Succeed, Stay Healthy & Save Money
Student Services
Services are a key function of the Douglas Students' Union - we offer a variety of services designed to help you succeed.
Check out DSU Services arrow_forward