The following courses have replaced a commercial textbook with an open textbook and/or open educational resources for the 2021 Winter term at Douglas College. This list does not include courses...
Read More arrow_forward
Douglas Students' Union Winter Updates –  To all our valued members, new and returning to Douglas College, The winter semester is just around the corner and we are working hard...
Read More arrow_forward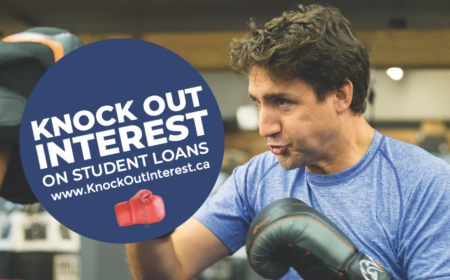 Feature
Life is increasingly unaffordable. Canadians with student loans pay, on average, $5,000 in student loan...
View Campaignarrow_forward
All Campaigns arrow_forward
Succeed, Stay Healthy & Save Money
Student Services
Services are a key function of the Douglas Students' Union - we offer a variety of services designed to help you succeed.
Check out DSU Services arrow_forward