HR-Hiring-Student Assistant-2021-Job Posting The Douglas Students' Union invites applicants by Douglas College students for the position of Student Assistant to work the Students' Union's Coquitlam Campus Kiosk and its New...
Read More arrow_forward
We are deeply saddened by the discovery of the 215 bodies of Indigenous children which were found in a mass burial site at a former Kamloops Residential school. It is a horrific reminder of the racist and genocidal approach to Indigenous people in Canada.  There are...
Read More arrow_forward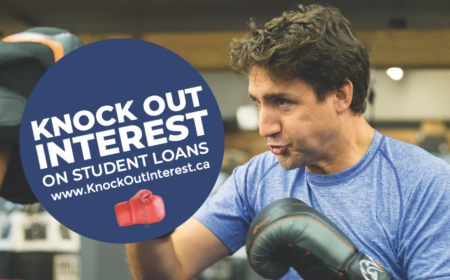 Feature
Life is increasingly unaffordable. Canadians with student loans pay, on average, $5,000 in student loan...
View Campaignarrow_forward
All Campaigns arrow_forward
Succeed, Stay Healthy & Save Money
Student Services
Services are a key function of the Douglas Students' Union - we offer a variety of services designed to help you succeed.
Check out DSU Services arrow_forward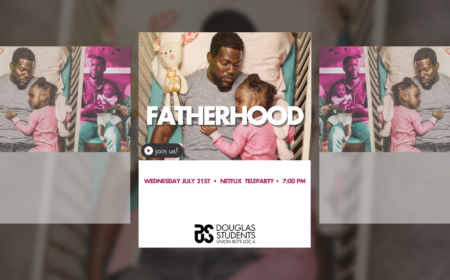 July 21, 2021
DSU Netflix Movie Night – Fatherhood