The Douglas Students' Union invites applicants by Douglas College students for the position of Student Assistant to work the Students' Union's Coquitlam Campus Kiosk and its New Westminster Office. This...
Read More arrow_forward
Douglas Students' Union Summer 2022 Updates –    To all our valued members, new and returning to Douglas College,   Welcome to campus for the summer semester! We hope that everyone is...
Read More arrow_forward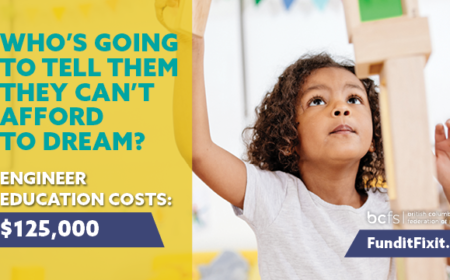 Feature
Tuition fees have skyrocketed over the last two decades, more than doubling since 2001. Where...
View Campaignarrow_forward
All Campaigns arrow_forward
Succeed, Stay Healthy & Save Money
Student Services
Services are a key function of the Douglas Students' Union - we offer a variety of services designed to help you succeed.
Check out DSU Services arrow_forward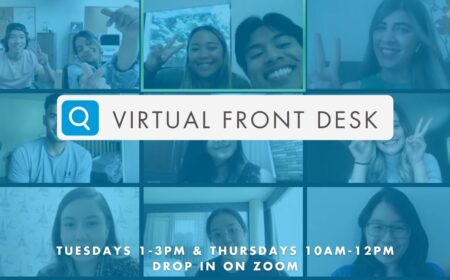 May 12, 2022
DSU Virtual Front Desk Drop In- Summer 2022
Read More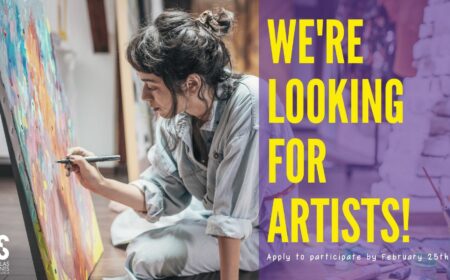 June 24, 2022
Art Installation: Lifecycle of the International Student
Read More