The goals of the DSU Pride Collective are:
To provide a safe and inclusive space for members of the LGBTQ2S+ community. To hold fun, safe and inclusive events for members. To provide information and materials regardingLGBTQ2S+ students on campus to make friends, utilize services specific to their needs. To advocate for LGBTQ2S+ students at Douglas College and the greater community.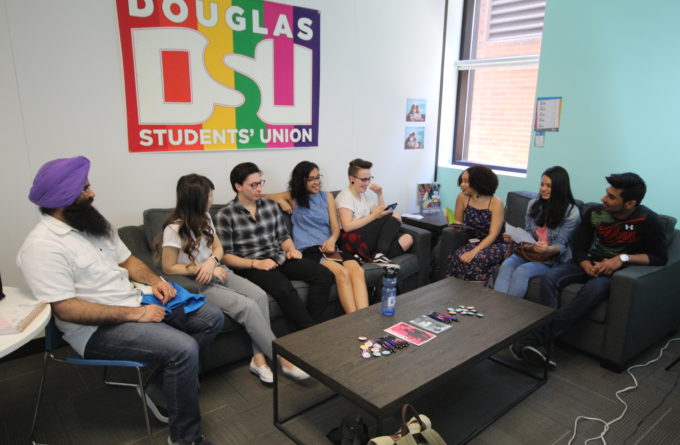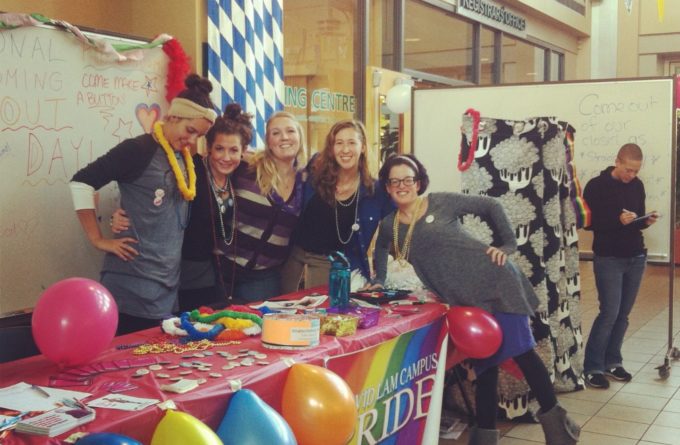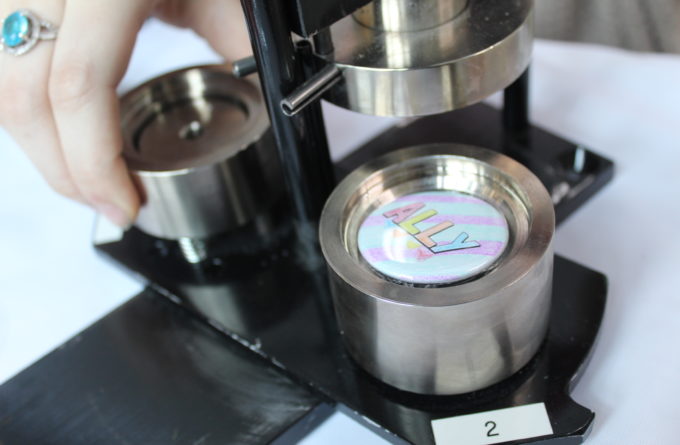 These are the Guidelines by which we operate:
 Inclusiveness: This is a shared space, please remember to be inclusive towards everyone.
Behavior: Be respectful. No bullying or cyber-bullying will be tolerated.
Confidentiality: Don't "share" the experiences, concerns, or questions that members of the Pride Collective share within this space without the informed consent of the speaker.
Attendance: Please RSVP to posts regarding meetings or events.
Email pride@thedsu.ca to Join the Pride Collective!