The DSU Indigenous Students' Collective's goal is to provide an inclusive and welcoming environment to all students, encouraging community, enriching cultural identity and gathering strength through learning. The collective members participate in social & recreational activities as well as support special events on campus.
June 21st is National Indigenous Peoples Day. On June 21st, and everyday, we continue to support and remember the history, challenges and diversity of Indigenous People in Canada. As well as celebrate the beauty of Indigenous peoples, their culture, wisdom and ways of life – all of which Canada sought to completely erase through colonization. On this day, we celebrate the resilience of Canada's Indigenous Peoples. Since we can't be in person this year to honour and celebrate National Indigenous People's Day, we created this video for us to listen to Indigenous voices from our Douglas Community.
CONTINUE LEARNING – 
Documentary – A Tribe of One:
A journey of unearthing hidden indigenous heritage of the Qayqayt First Nations in Vancouver BC. Watch for free through your Douglas College library account.
Documentary – Birth of a Family:
During the infamous 60's Scoop, these four siblings were separated- their journey of meeting for the first time and becoming a family. Watch for free through your Douglas College library account.
Film – We Were Children:
Documents the story of Lyna and Glen on their traumatic experiences in the 60's in Residential Schools in Canada. Watch for free on the National Film Board of Canada website.
Reality Short Series – First Contact:
This show takes 6 Canadians to Indigenous communities in Canada. The participants strong ideas and beliefs about Indigenous peoples are soon challenged as they realize the struggles that indigenous people face in Canada. Watch for free on APTN network and website.
Book – Indigenous Writes:
Collection of writing about the relationship between indigenous peoples and Canada. A guide to indigenous issues in Canada. Read for free through your Douglas College library account.
Book – Red River Girl: The Life and Death of Tina Fontaine
This book tells the tragic true story of Tina Fontaine, a 15 year old Indigenous girl whose body was found in Winnipeg's Red River on August 17, 2014. It sheds light on the ongoing tragedy of missing and murdered Indigenous women. The book focuses primarily on the investigation conducted by the Winnipeg Police Homicide Unit
ORGANIZATIONS FOR SUPPORT –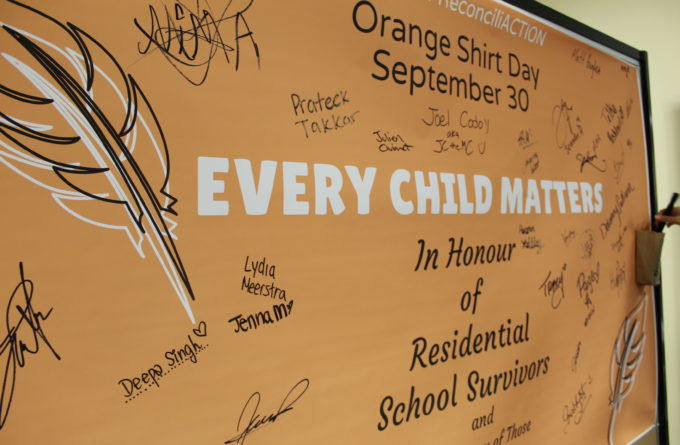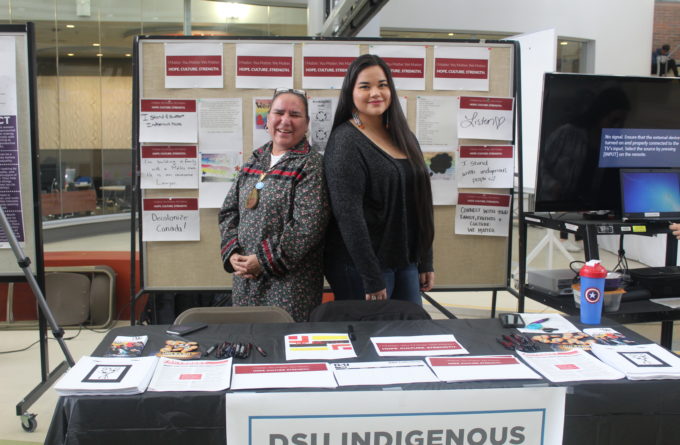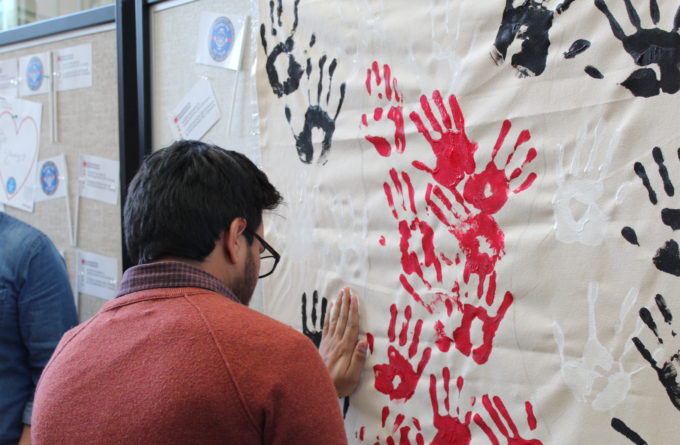 These are the Guidelines by which we operate:
Inclusiveness: This is a shared space, please remember to be inclusive towards everyone.
Behavior: Be respectful. No bullying or cyber-bullying will be tolerated.
Confidentiality: Don't "share" the experiences, concerns, or questions that members of the Indigenous Students' Collective share within this space without the informed consent of the speaker.
Attendance: Please RSVP to posts regarding meetings or events.
EMAIL INDIGENOUS@THEDSU.CA TO Join the Indigenous Students' Collective