DSU Accessibility Collective
The DSU Accessibility Collective is a student-led group that advocates with students who identify as having an accessibility need. The aim of this Collective is to create an inclusive and welcoming environment, and to advocate for the equitable treatment of students with accessibility needs on campus and in the community.
We work together to create campus change, support students, and promote disability justice. Collective members are invited to participate in social and recreational activities and events, as well as social justice programming.
The priority of the DSU Accessibility Collective is to support and be a space for students with accessibility needs, but all students are welcome to join the Collective!
---
Join the DSU Accessibility Collective Peer Support Group

Join to share and discuss your experiences with others who relate, hear from your peers, and support each other!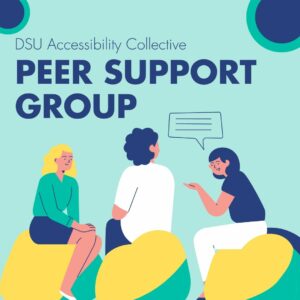 Monday Oct 17
Monday Oct 31
Monday Nov 14
Monday Nov 28
4:00-5:00pm
New West Campus – DSU Room 100
---
These are the Guidelines by which we operate:
Inclusiveness: This is a shared space, please remember to be inclusive towards everyone.
Behaviour: Be respectful. No bullying or cyber-bullying will be tolerated.
Confidentiality: Don't "share" the experiences, concerns, or questions that members of the Accessibility Collective share within this space without the informed consent of the speaker.
Attendance: Please RSVP to posts regarding meetings or events.

---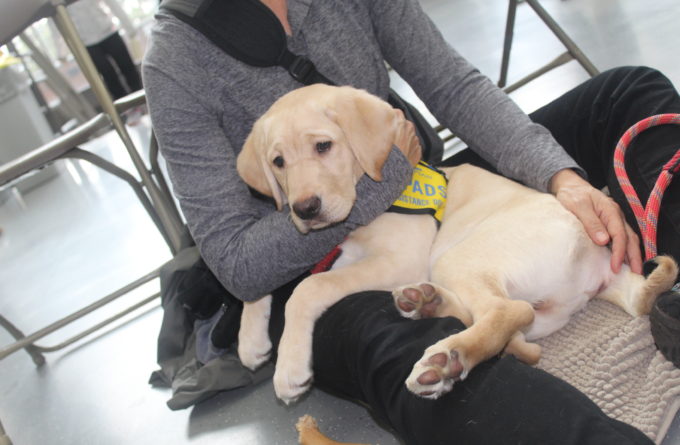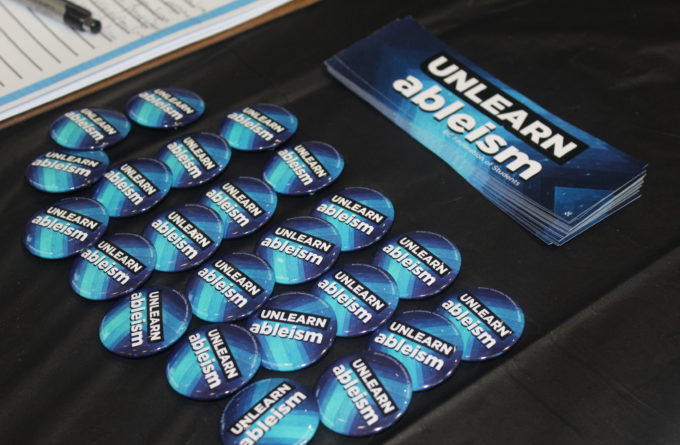 ---
10 Principles of Disability Justice –
We strive to follow these 10 Principles of Disability Justice in our Collective:
Intersectionality
Leadership of the most impacted
Anti-capitalism
Commitment to cross-movement organizing
Recognizing wholeness
Sustainability
Commitment to cross-disability solidarity
Interdependence
Collective access
Collective liberation
Email accessibility@thedsu.ca to Join the Accessibility Collective!