DSU Accessibility Collective
The DSU Accessibility Collective's goal is to create an inclusive and welcoming environment for all students as well as advocate for the equitable treatment of students with accessibility needs on campus and in the community. The collective members participate in social and recreational activities as well as support special events on campus. ALL students are encouraged and welcome to join the collective!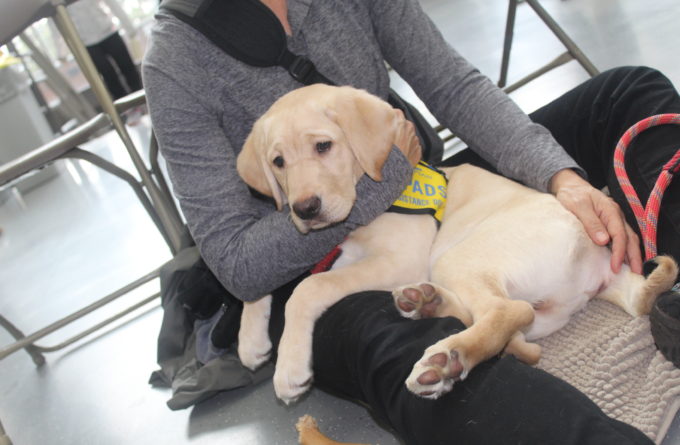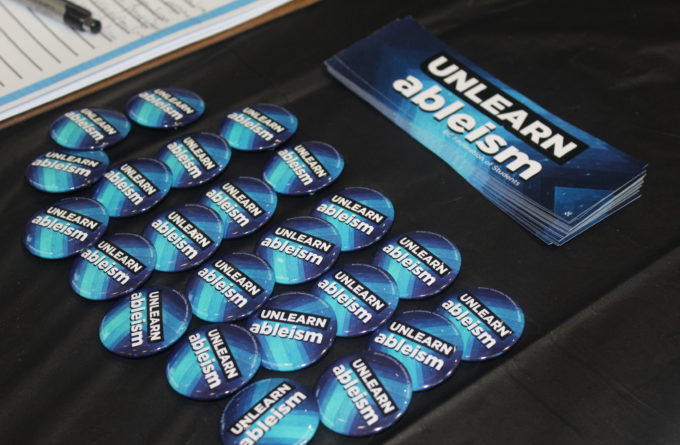 These are the Guidelines by which we operate:
Inclusiveness: This is a shared space, please remember to be inclusive towards everyone.
Behavior: Be respectful. No bullying or cyber-bullying will be tolerated.
Confidentiality: Don't "share" the experiences, concerns, or questions that members of the Accessiblity Collective share within this space without the informed consent of the speaker.
Attendance: Please RSVP to posts regarding meetings or events.
Contact
Representative
Olya Galianova
Facebook

https://www.facebook.com/groups/dsuswdcollective/about/
Email
accessibility@thedsu.ca
Join the Accessibility Collective!
Sign up here to join the Accessibility Collective and to receive emails and updates about the work we are doing.