Focus Club is a student club on campus that gets support from an organization called ISMC- International Student Ministry Canada. Our main goal as a club is to help International Students to abject to life in Canada and get connected within Douglas college. We also give students an opportunity to learn about the Christian faith. We partner with local churches in leading International Students to discover Jesus through the Word Of God, and prepare them to serve God wherever He leads them.
Club Executives:
Ommen George
Nikhil Garg
Melanie Wong Too Yuen
Follow us on Instagram! @dsufocusclub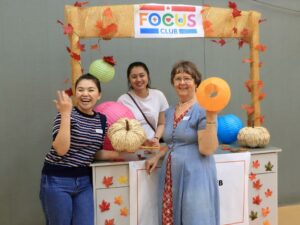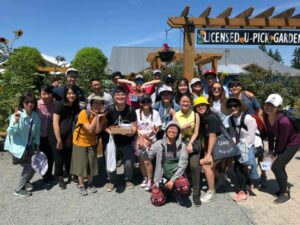 Club Information
Location New Westminster
Contact
President
Ommen George
Facebook

https://www.facebook.com/groups/dsufocusclub/
Email
focusclub@thedsu.ca
Sign up for the DSU Focus Club
Get updates on upcoming activities & events. The club executive will be in touch with you soon!