Provides support and mentorship for BSN students of all semesters, provide a spare where BSN students can talk and vent about the program and its stressors, facilitate a way to share expertise and information among BSN students.
Designed to develop student leaders and provide learning strategies through peer to peer learning and support environment.
provide BSN students with the opportunity to network and collaborate with other students.
Foster social support networks through community.
Promote personal and professional growth through the development of student leaders.
Increase capacity for leadership, collaboration, and organizing while building cultural and social awareness.
Club Goals for the year:
-To recruit more members from other semesters to be involved, to help support students throughout the program, give advise and recommendations, provide guidance, use of campus counsellors and resume building.
Events we have planned for the year:
-Biweekly meetings with different topics BSN students choose
-SIM Labs
-Welcome tables
-After school special
-Wrap up Party
Club is ran by the following executives:
Bahar Fakhri
Megan Scott
Jennifer Tong
Quinn Gallilee-Lang
Jessie Sanderson
Website: dsupmp.com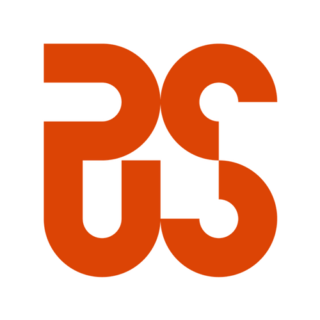 Club Information
Location Coquitlam
Sign up for the DSU BSN Peer Mentorship Program
Get updates on upcoming activities & events. The BSN Peer Mentorship executive will be in touch with you soon!