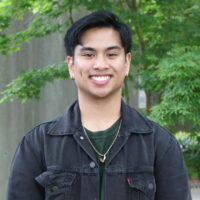 The Director of Campus Life is responsible for the implementation of students' union events and activities and the coordination of sponsorship of college events. The Director of Campus Life, jointly with the Director of Membership Development, oversee the recruitment, training and coordination for the Students' Union's volunteer program.
Jed is in his 2nd year of the Academic Foundations program.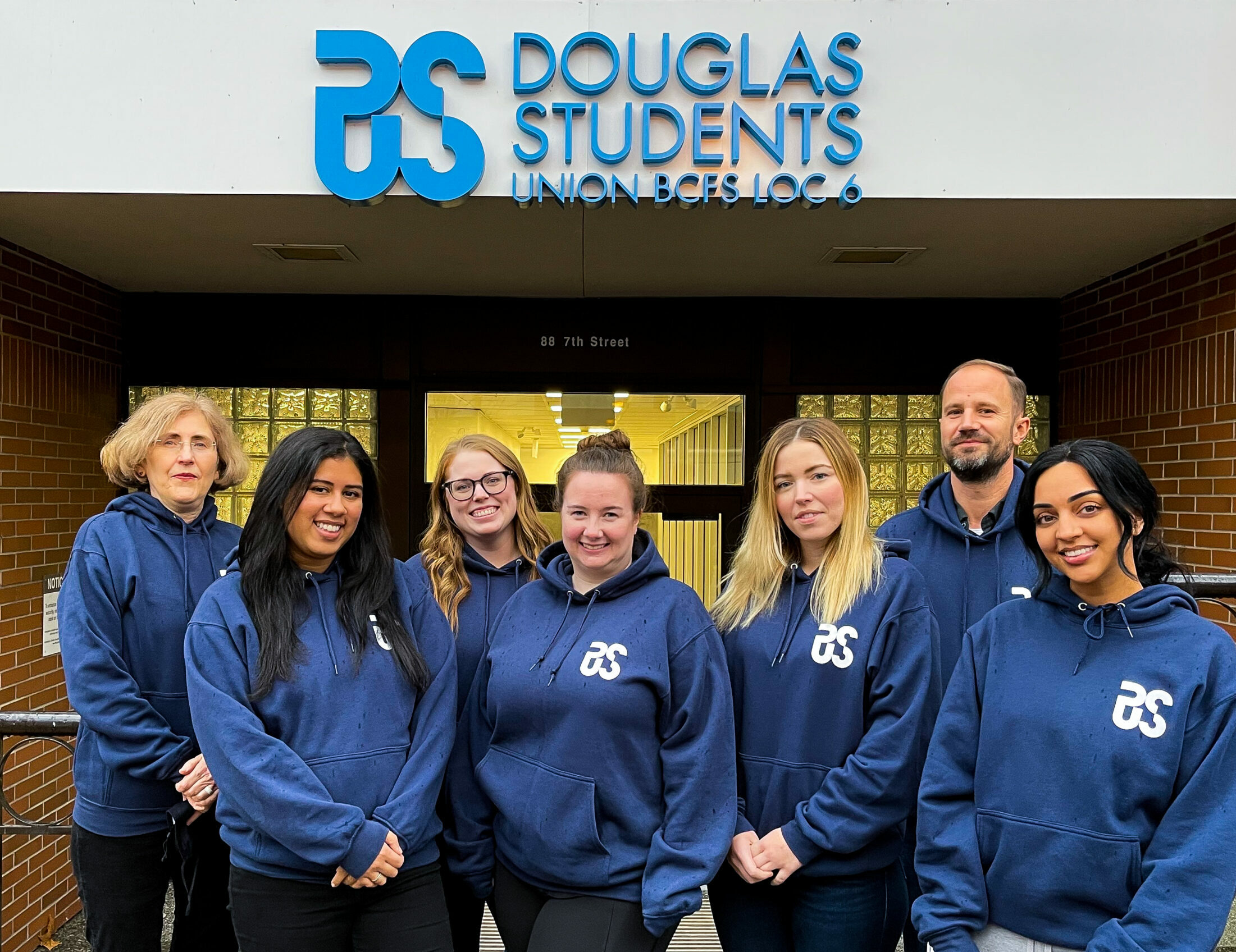 The staff of the Douglas Students' Union are proudly unionized with CUPE 2396.
Learn more about what your elected representatives do and the policies and bylaws that govern your Students' Union.
Governance arrow_forward