The Christian Youth for the Nations (CYN) – School Outreach Ministry (SCOM), is a worldwide youth movement whose main objective is to "Inspire the youth to live for Christ and offer the prime years of their lives in service to God and Country." In line with the vision, we would like to extend our hands as a partner and support in the moral and spiritual aspect of Douglas college students.
SCOM's role in the school is to shed light on topics that actually do matter today. We discuss real life scenarios that affect us, the way we think and act. Life topics such as: Pursuing Excellence in our Education and Career, Family Matters, Dealing with Stress, Anxiety, Relationship and Friendship talks that will prepare us from heart break and even simple encouragements about saving money and staying healthy. The CYN-SCOM movement has witnessed many lives turn their backs from such things as they feel that they are no longer alone in dealing with the circumstances of life.
Club Executives:
Kobe Balolong
Sophia Racoma
Bea Majuelo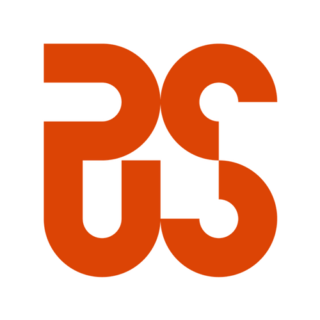 Club Information
Location New Westminster
Sign up for the DSU School of Outreach Ministry Club
Get updates on upcoming activities & events. The club executive will be in touch with you soon!