The DSU Political Club (DPC) is a general interest club for students who have an interest in politics. They will provide a welcoming and safe environment for students to have discussions about politics whether that be local, world, or specifically geo-politics. The executives focus on taking feedback from its members to provide a platform that is dynamic and continually adapts and grows.
The DPC is currently focused on a platform called Discord, hosting online events. They will be working towards hosting in-person events depending on the request of club members.
Executives:
President – Tyler Sullivan
Senior Vice-President – Kyra Petty
Vice-President – Caterina Cociani
Secretary – Tadeo Ríos-Davila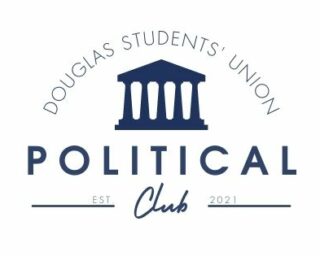 Club Information
Join the DSU Political Club!