Give networking opportunities to students in the business faculty, Give business students opportunity to apply classroom knowledge (ex. Tax Clinic), Promote the different job avenues after graduation.
The DSU DCBA aims to:
Enhance Douglas College Students' personal & professional development by coordinating social and professional events.
Create a platform for business students to meet people in their programs.
Provide event leading opportunities for our members.
Club Executives:
Regan Leong (President)
Daniel Yoo (VP Accounting)
Carlo Latonio (VP Management)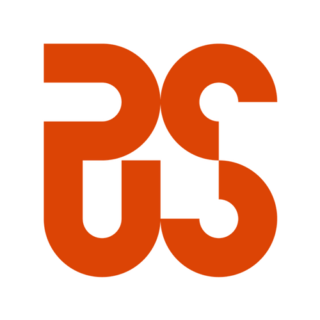 Club Information
Location New Westminster
Contact
President
Regan Leong
Facebook

https://www.facebook.com/DCBANW/
Email
dcba@thedsu.ca
Sign Up for the DSU Douglas Commerce & Business Association
Get updates on upcoming activities & events. The club executive will be in touch with you soon!